Small Business Server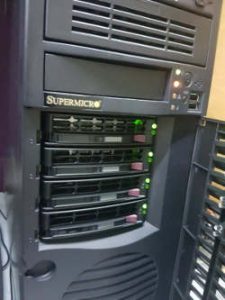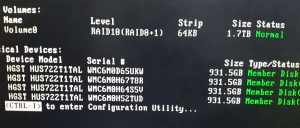 It's been difficult to find a server for business that may only have 2-6 workstations. They still want their data to be safe, but the "Big Boy" servers are expensive/overkill.
One of the main problems is that the "Name Brand" manufacturers want you to run Windows Server 20xx operating system which, with users seats, gets to over $1,000 before you even start with hardware.
Elec-Tech now has available an entry level server that has a Server Level Motherboard, UnBuffered RAM, Xeon Processor, RAID with Hot Plug Drives, PLUS it will run Windows 10 Pro. A great setup for a small business that includes data protection.
Send me an email if you realise you have outgrown running all your data across workstations and need a central backup solution.